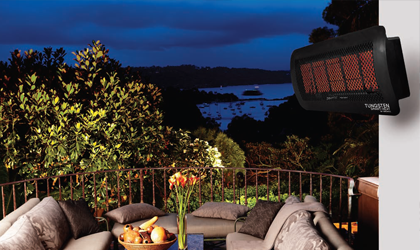 The patented direct ignition system, never before seen on an outdoor gas radiant heater, ensures a reliable start and effective heating.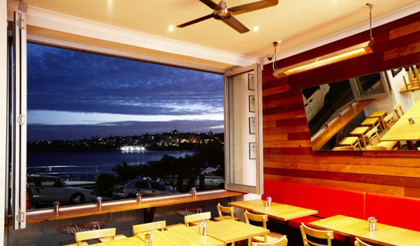 Witness the art of smart-heating with Bromic Heating's new Tungsten Smart-Heat™ Electric, an infrared electric heater blending aesthetics with function.
The Tungsten Smart-Heat™ Electric is stylishly designed to provide efficient directional heating for commercial and residential locations.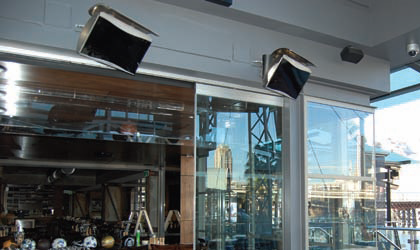 Top quality performance and the looks to match
The brushed stainless steel and ceramic medium makes Platinum Smart-Heat Gas suitable for the most exclusive outdoor or home environments. By protecting the tiles behind its translucent ceramic medium, effective heat is guaranteed in winds of up to 11 mph.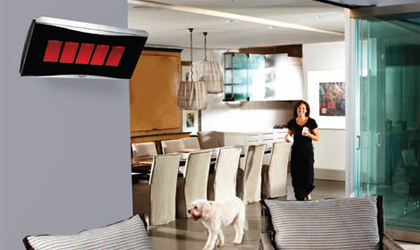 Innovation meets aesthetics, to bring you a powerful range of heaters that re-defines the world of heating. Patented Platinum Smart-Heat provides benefits never before seen in outdoor gas radiant heaters.
As Heard on the Hugh Hewitt Show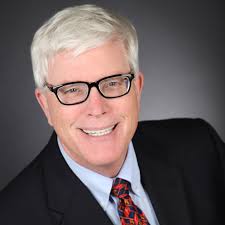 When most people think of outdoor heaters, they think of ugly, industrial-looking metal structures that are purely functional and often times distract from the beauty and ambiance of the outdoor space that they are being installed in. That's a natural response because ugly outdoor heaters were the only heaters available in the marketplace… until now.
At Rasmussen Gas Logs & Grills, we carry the best built, most beautiful radiant outdoor heaters available on the market.
Whether you are looking for natural gas heaters, propane gas heaters, or electric patio heaters, we have one that will sure to impress you with their functionality and style!
Are we stretching the truth when we say that the style and design of our outdoor heaters can actually enhance your outdoor space? We don't think so (visit our gallery and see for yourself).
Our outside patio heaters allow you to transform your outdoor space into an area you can use any time of the year, even when the temperatures drop below your typical comfort levels, without the ugly industrial look of typical outdoor heaters. With all our products, we aim to keep you as warm as possible so you can continue to enjoy the outdoors while enhancing the beauty of your space.
Form without function is worthless. When outdoor warmth is important to your comfort and enjoyment, our radiant patio heaters are powerful enough to provide significant amounts of warm air to keep everyone comfortable, regardless of the temperature. We even offer portable patio heaters you can take with you anywhere in the yard. This means you won't be restricted to a small area of your patio.