Bromic Heaters have set the industry benchmark with stylish good looks and world-first innovation.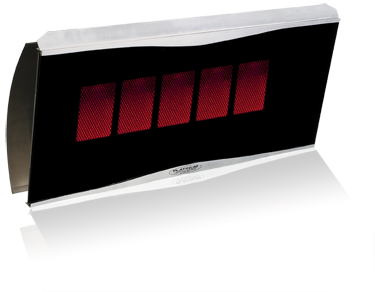 PLATINUM SMART-HEAT GAS
Stylish and unique in design, this slim and streamlined gas Platinum Smart Heat series transforms your outdoor heating with a soft red glow.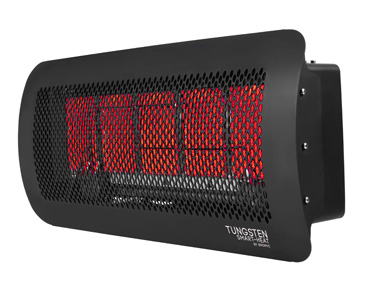 TUNGSTEN SMART-HEAT GAS
Attractive with it's brushed stainless steel finish, the Tungsten Smart-Heat gas heater features a bi-directional pivot arm and electronic ignition.
Bromic Heaters — Portable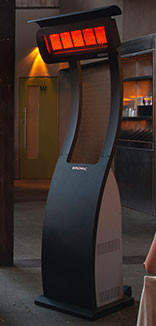 TUNGSTEN SMART-HEAT PORTABLE
The Tungsten Smart-Heat Portable radiant gas heater by Bromic is one of the best in its class with its state of the art design, practical functionality, and world-class engineering.