Bromic Heaters have set the industry benchmark with stylish good looks and world-first innovation.
Bromic Heaters — Gas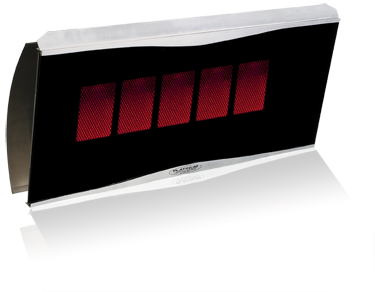 PLATINUM SMART-HEAT GAS
Stylish and unique in design, this slim and streamlined gas Platinum Smart Heat series transforms your outdoor heating with a soft red glow.

Read More...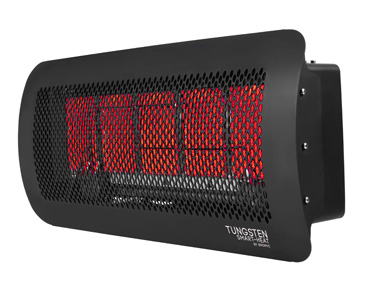 TUNGSTEN SMART-HEAT GAS
Attractive with it's brushed stainless steel finish, the Tungsten Smart-Heat gas heater features a bi-directional pivot arm and electronic ignition.

Read More...
Bromic Heaters — Electric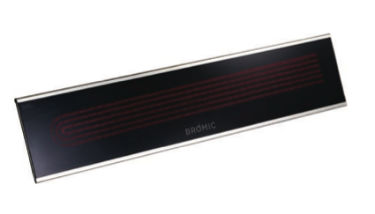 PLATINUM SMART-HEAT ELECTRIC
The latest edition to the smart-heating range, the Bromic Platinum Smart-Heat Electric, is the pinnacle of infrared electric heating producing a comfortable radiant heat matched with elegant style and premium quality.

Read More...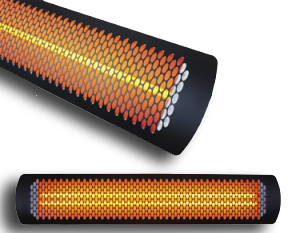 TUNGSTEN SMART-HEAT ELECTRIC
Ultra thin and stylish in design, the Tungsten Smart-Heat's non-glowing heater does not interfere with the atmosphere created by your venue or environment.

Read More...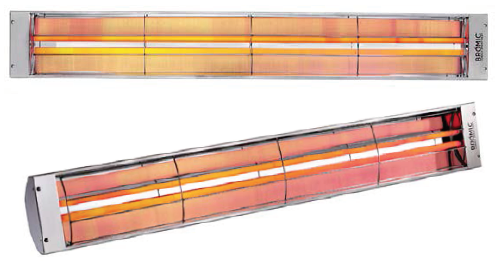 COBALT SMART-HEAT ELECTRIC
The Cobalt Smart-Heat Electric embodies the core characteristics of the Bromic Heating range, stripping away the premium perks of our proven performers to produce an entry-level Smart-Heater.

Read More...
Bromic Heaters — Portable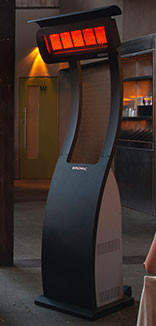 TUNGSTEN SMART-HEAT PORTABLE
The Tungsten Smart-Heat Portable radiant gas heater by Bromic is one of the best in its class with its state of the art design, practical functionality, and world-class engineering.

Read More...
---
Bromic Heating offers commercial heating and outdoor heating with their innovative Tungsten Smart-Heat and Platinum range for outdoor heaters, natural gas heaters, Tungsten gas heating and electric heaters. For stylish outdoor propane gas heaters and commercial wall mounted heaters, contact the friendly team at Rasmussen today.