Welcome Design Professional
When the design of every element of an outdoor living space is important, Bromic Radiant Patio Heaters are the smart choice. Traditional patio heaters are not very attractive. Typically they are ugly, industrial-looking metal structures that are purely functional which only distracts from the beauty and ambiance of the outdoor space that they are being installed in.
Bromic Radiant Patio Heaters are both stylish and functional. Their well-designed patio heaters compliment even the most elegant of outdoor living spaces.
"These are the most beautiful patio heaters ever made."

Tungsten Smart-Heat
The patented direct ignition system,
never before seen on an outdoor
gas radiant heater, ensures a reliable
start and effective heating.
Read More...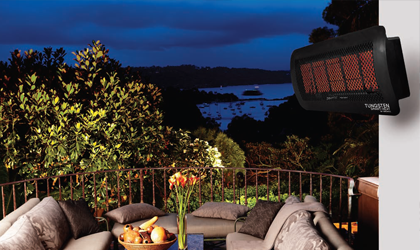 Blending aesthetics
and function
Witness the art of smart-heating with Bromic Heating's
new Tungsten Smart-Heat™ Electric, an infrared electric
heater blending aesthetics with function.

The Tungsten Smart-Heat™ Electric is stylishly designed to
provide efficient directional heating for commercial and
residential locations.
Read More...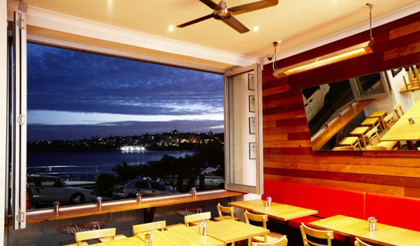 Top quality performance
and the looks to match
The brushed stainless steel and ceramic medium makes
Platinum Smart-Heat Gas suitable for the most exclusive
outdoor or home environments. By protecting the tiles
behind its translucent ceramic medium, effective heat is
guaranteed in winds of up to 11 mph.
Read More...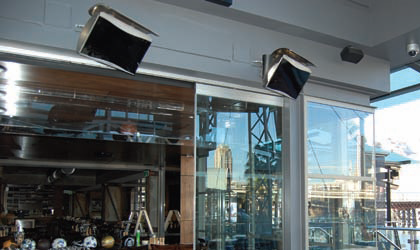 Matching substance with
style, experience the
new age of smart-heating
Innovation meets aesthetics, to bring you a powerful range
of heaters that re-defines the world of heating. Patented
Platinum Smart-Heat provides benefits never before seen
in outdoor gas radiant heaters.
Read More...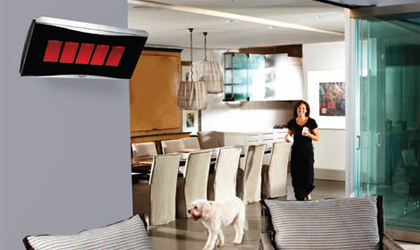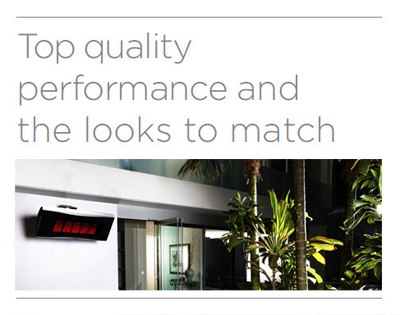 As Heard on the Hugh Hewitt Show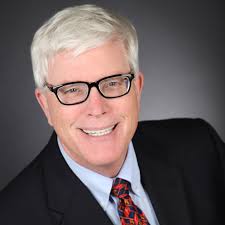 Listen to what Hugh Hewitt has to say about the best-looking heaters on the market!