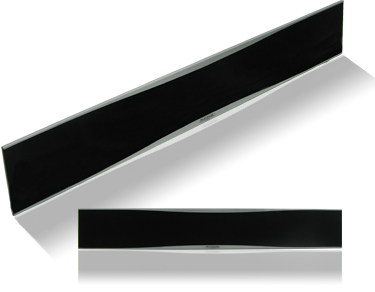 Bromic Heating – specialists in
Commercial Wall Mounted Heaters
Mounted heaters are ideal where space is at a premium…
A Platinum gas or electric heater is suitable for areas where space is limited and safety is paramount. The heaters also act as a stylish element in your interior and outdoor design and can be used in both domestic spaces and commercial venues (regulations may vary across different states and countries).
Gas and electric heaters are ideal for large open commercial areas such as shops, offices, showrooms, pubs, clubs, hotels, restaurants and cafes as well as domestic spaces such as courtyards, balconies and terraces where wall space is restricted.
Factors to consider when investing in wall mounted gas or electric heaters include:
whether you want to use the wall mounted heater indoors or outside
what is the size of the area to be heated and how many people will it serve?
whether the outdoor heater is relatively environmentally friendly
whether the heater fits into your overall design and ambiance

Contact us to find out how our heaters are a space-efficient and energy-efficient heating solution, provide all season round comfort for your patrons and guests, and keep your indoor and outdoor entertainment and dining areas warm, cozy and inviting.