Warm up the Outside with Electric Radiant Heaters for Your Patio
Do you need a heater for an outdoor space, but don't have a natural gas or propane fuel line to power the heater?
At Rasmussen Gas Logs & Grills, we carry a selection of electric radiant heaters for your patio that can provide the same warmth as gas heaters. Additionally, our electric heaters are the most attractive, stylish, and well-built heaters available. We carry a vast selection of residential and commercial patio heaters to give you the exact options you need.
Electric Radiant Heaters Perfect for Any Outdoor Area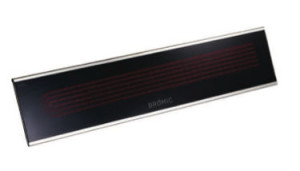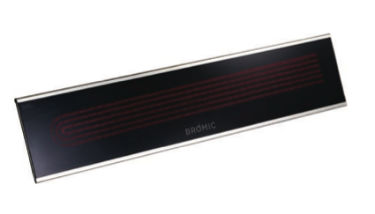 Our electric outdoor patio heater installs discreetly on the exterior of your home or business. And, unlike other heaters, the stylish design helps to compliment and accentuate external living spaces. They are engineered to provide the best airflow, which spreads the heat throughout the space to keep the cold temperatures at bay. When you turn to us for your electric patio heaters, you can be sure you will get a product that's the best-built, most-attractive heater on the market today.
Don't Let Cold Weather Drive You Inside
Many people turn to inside activities during the cold winter months. However, when you install patio electric heaters on the exterior of your home or business, you don't have to let the cold weather drive you inside. You can still spend time outside because the area will be efficiently heated with your new electric outdoor patio heater. Whether you are looking to heat the exterior of your home or business, we have just the right option to meet your needs.